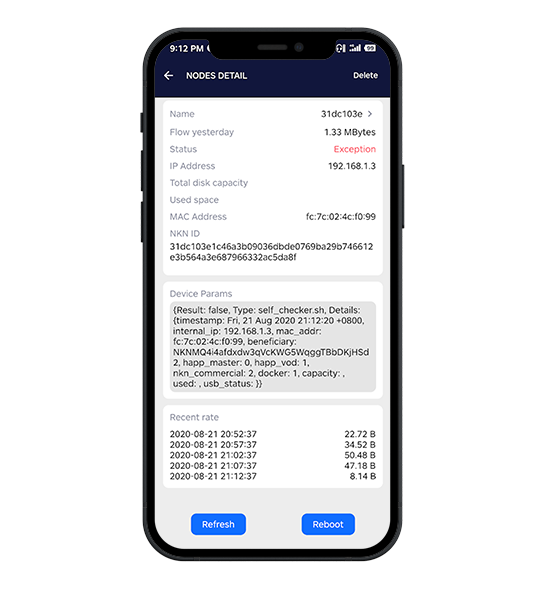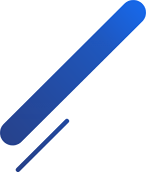 Go Pro!
Want to add some more features to your nMobile? Then you should try nMobile Pro!
In addition to our regular app nMobile Pro enables you some more "pro" features if you regularly participate in the NKN community. These features include:
nConnect

connect to nConnect servers
grant access from nConnect Desktop Client

nCDN
Node and mining features

monitor node health
track rewards with estimated vs actual earnings
Of course nMobile Pro still offers you all features nMobile already has – including regular updates!
Download App
You can download and install nMobile from Apple and Google app stores, as well as APK and source code.