Core benefits of nMobile
nMobile is not your average messenger. It is the new way of secure communication.

100% anonymous
Every nMobile client in the NKN network communicates through an anonymous, random generated ID. No backtracing to your device possible.

100% decentralized
nMobile communicates through the NKN blockchain network. That means that there is no central authority involved.

100% secure
All communication of nMobile is end-to-end encrypted. Also there is e2e encryption between each relayer of your message (hop-to-hop).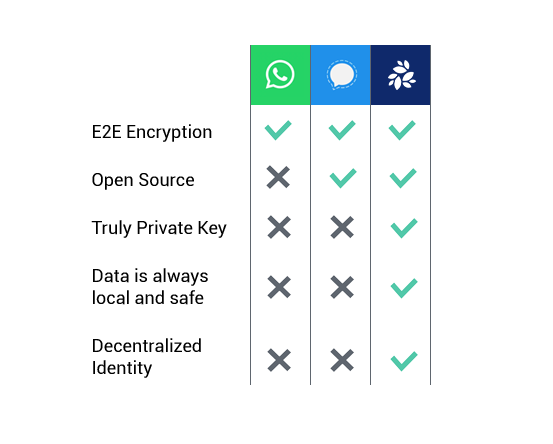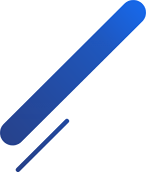 About nMobile
nMobile is built on the NKN blockchain network. That means it does not use regular internet technology to communicate.
Instead of telephone numbers or nicknames every client communicates over a unique ID that is connected to the NKN network. If you want to send data to another participant you just need to know his ID.
nMobile is open sourced and therefore open to everybody. Through it's real decentralized approach it we are able to encrypt your data with a real private key nobody has access to.
Download App
You can download and install nMobile from Apple and Google app stores, as well as APK and source code.
App Screens
Here are the best screenshot, from this photo gallery you can get idea about this application.
Frequently Asked Questions
Everything about nMobile